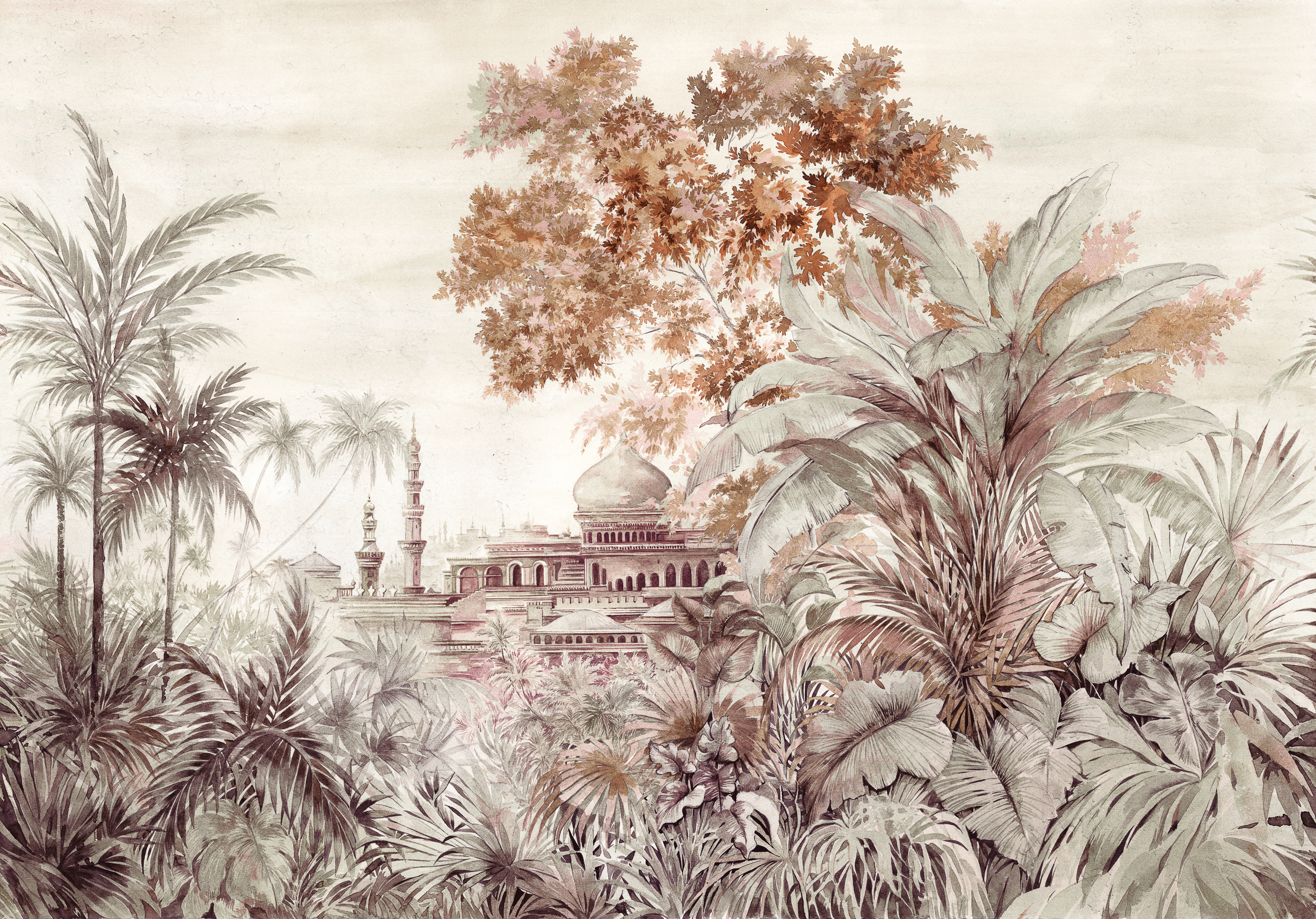 A caterer for your special event
Essence of India is not just a great Indian restaurant, it is also the perfect place to host a special private event. The restaurant offers a dedicated area that can be booked for private parties, whether it is a birthday celebration, a corporate event, or a family gathering. With its warm and inviting atmosphere, attentive service, and authentic Indian cuisine, Essence of India is sure to make your event unforgettable.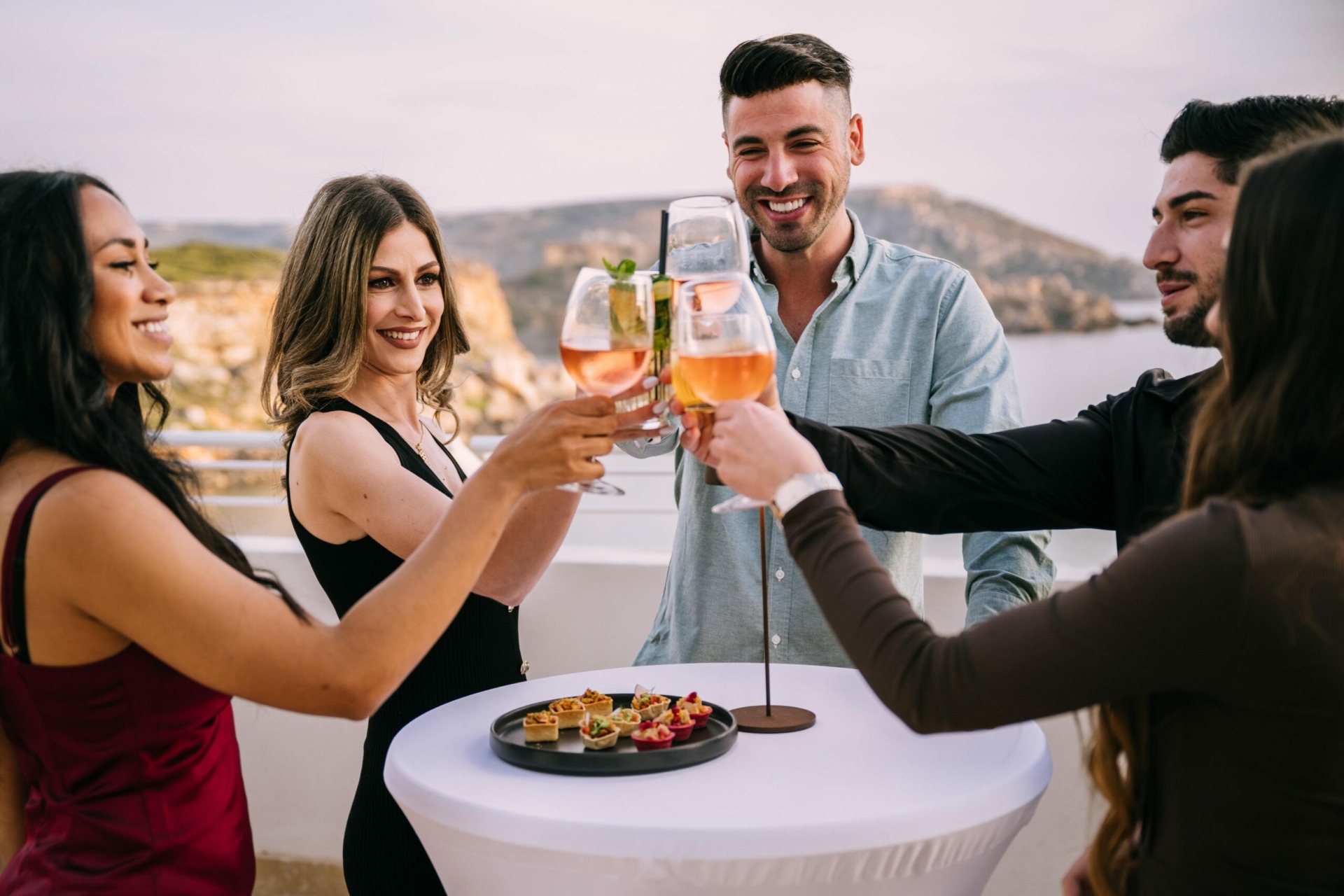 Memorable
Parties & Celebrations
During the day, the venue boasts panoramic views over the Mediterranean Sea and the popular Golden Sands beach. At nighttime, it transforms into an intimate space where one can admire a sunset to remember.
Impactful
Corporate Events
As a partner, moment maker and solutions finder, we understand that flexibility and functionality are key to ensuring we can seamlessly deliver exactly what our meetings and events partners need to create impactful meetings.
Magnificant
Weddings
Curated to create the most romantic ambience for couples who seek an extraordinary setting to exchange their eternal vows, Essence of India offers upscale indoor and outdoor venues with outstanding sea views.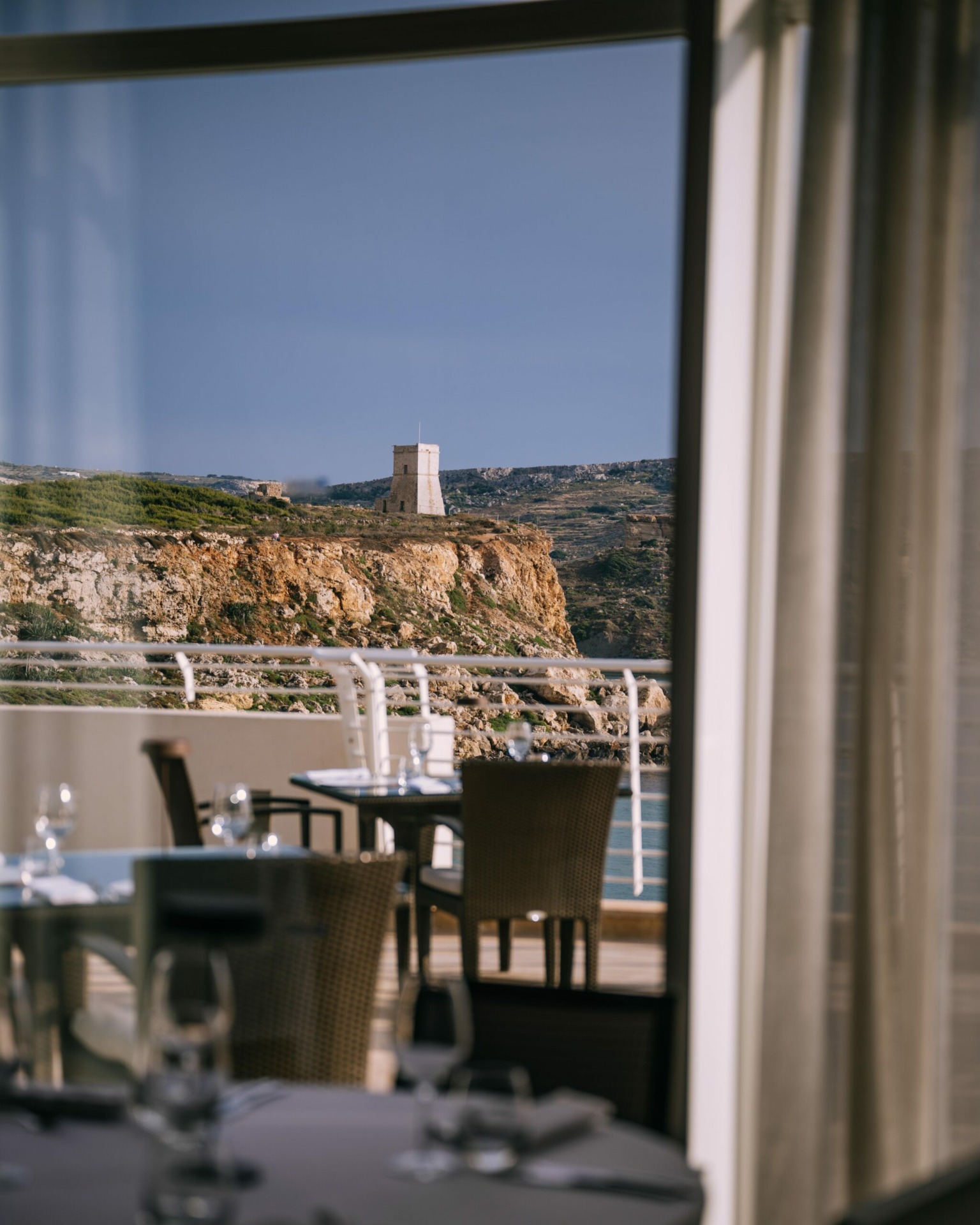 Terrace
At Essence of India, guests can enjoy more than just authentic Indian cuisine and warm hospitality – they can also take in the stunning views from the restaurant's terrace. With its breathtaking vistas of the surrounding area, the terrace is the perfect spot to watch the sunset while enjoying a delicious meal. Whether you are a visitor to Malta or a local looking for a special dining experience, the terrace at Essence of India is a must-visit. The combination of delicious food, attentive service, and unforgettable views make it the ideal setting for a romantic dinner or a night out with friends.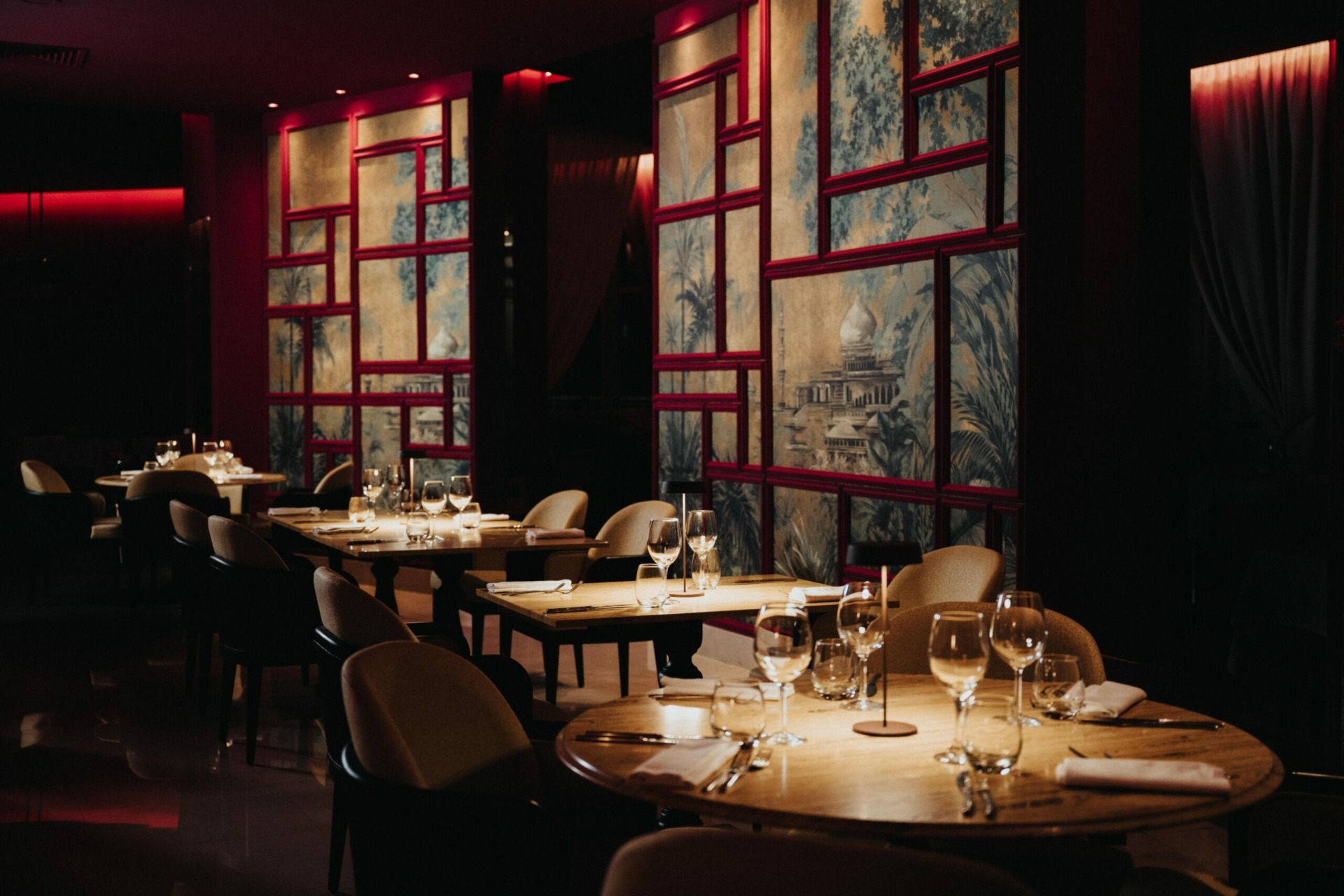 Interior
Step inside Essence of India, and you will be transported to a world of elegance and sophistication. The restaurant's interior is beautifully decorated with traditional Indian artwork, intricate patterns, and luxurious fabrics, creating a warm and inviting atmosphere that is perfect for a special night out.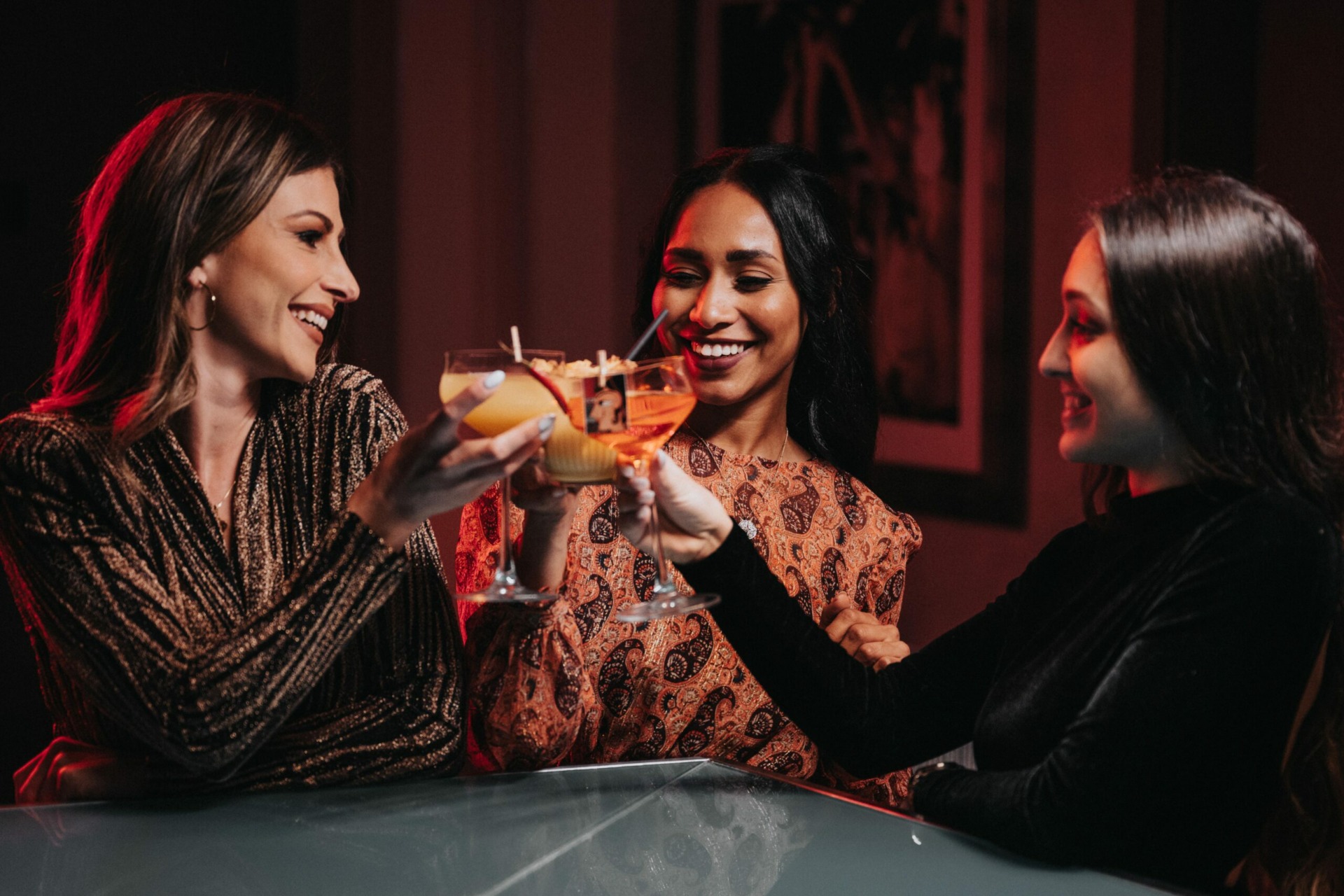 Essence Bar & Terrace
If you are looking for a great spot to enjoy cocktails or drinks with friends, the bar area at Essence of India is the perfect choice. The bar offers a selection of beers, wines and spirits, along with a range of cocktails that are sure to tantalise your taste buds. And if you are feeling peckish, the bar also offers a selection of Indian tasters and small plates to keep you satisfied.
Contact Form
Please fill the form below to enquire about a private event.
Lo & Behold
© Essence of India