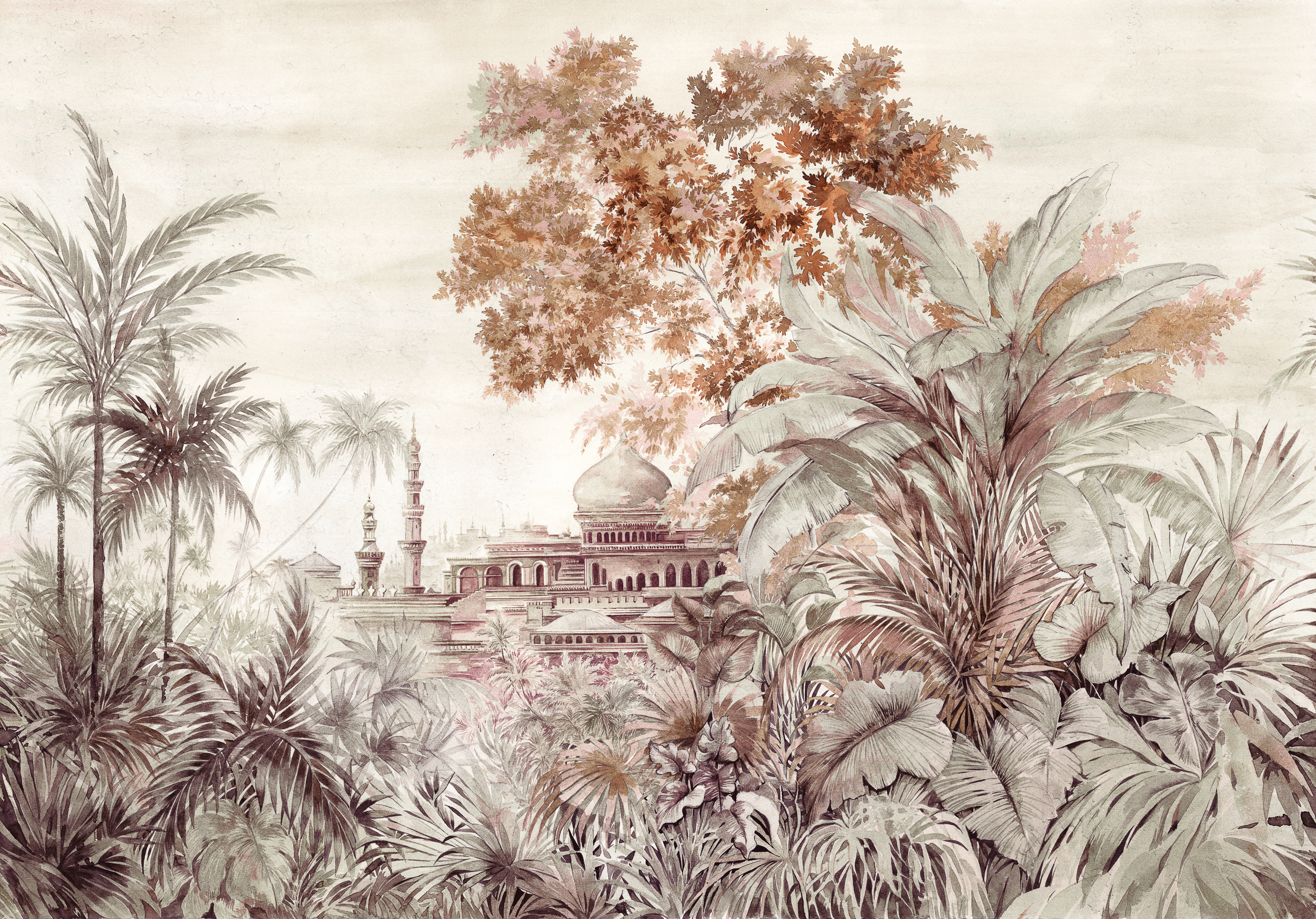 An authentic Indian Experience
The idea behind Essence of India was born several years ago when the team of Radisson Blu Resort & Spa, Malta Golden Sands wanted to bring the authentic flavour of India to the resort. Over the years many things have changed and recently the restaurant went through complete refurbishment. What remained are the unique recipes, fresh ingredients, and warm top-notch service. Since its opening, Essence of India, has been proudly serving individual diners, groups, weddings, and catering for other special occasions.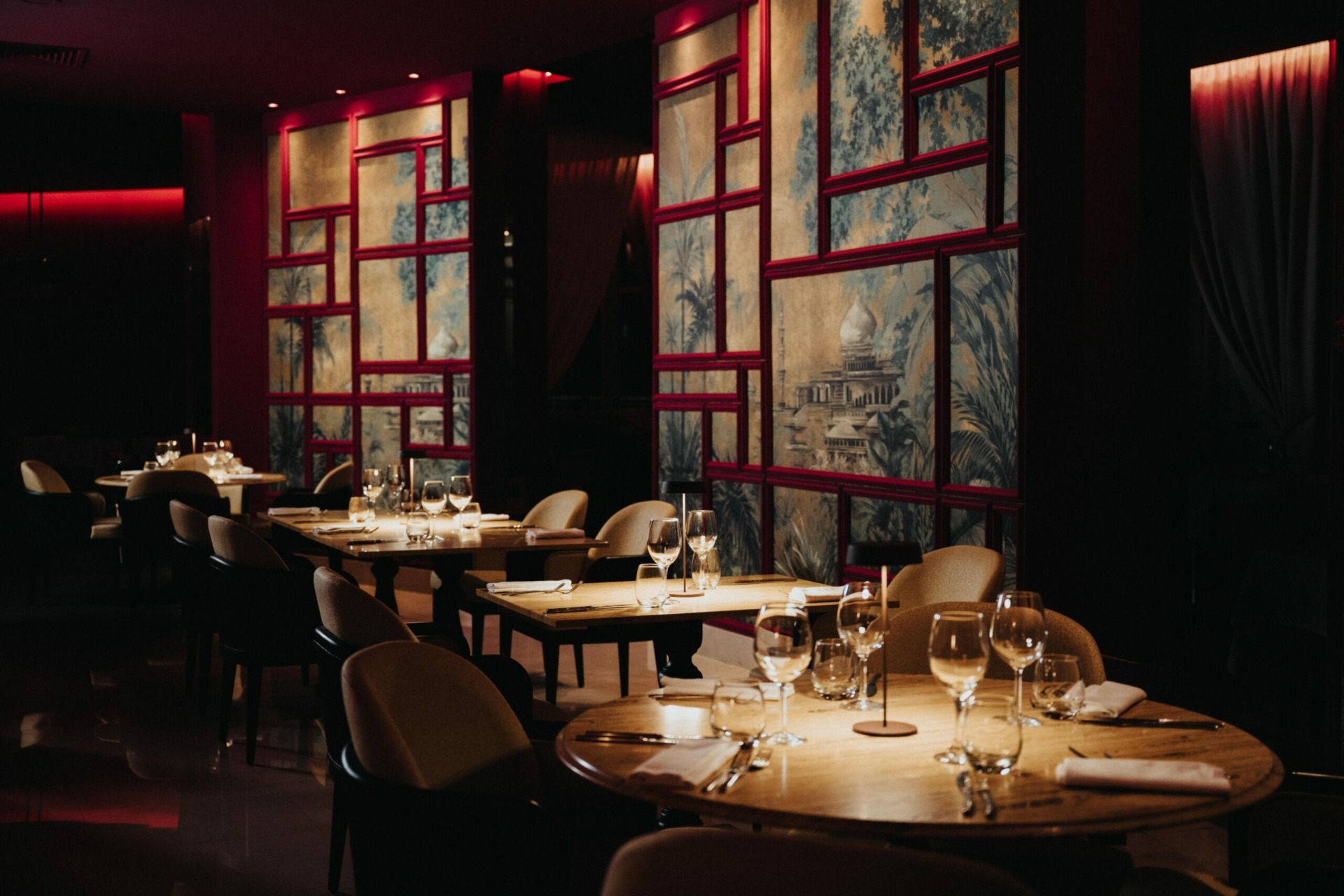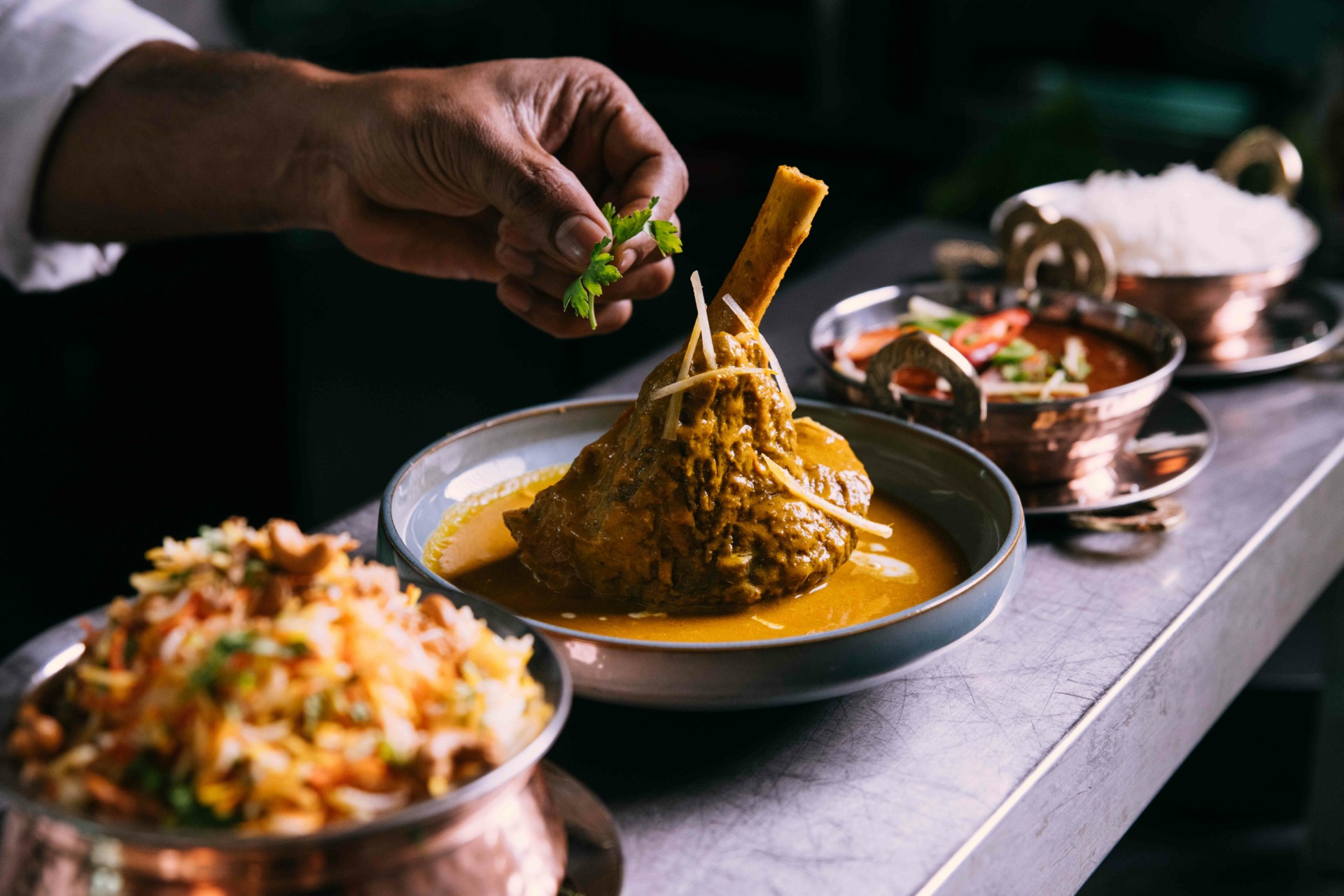 Signature Dish
Nalli Nihari
Whole aromatic slow cooked lamb shank with sauteed brown onions and roasted cashew nuts, cardamom and rose petals infusion.
Lo & Behold
© Essence of India